STRAPO ULTRA-SLIM EXPANDABLE WALLET HAS BEEN TAKING THE WORLD BY STORM!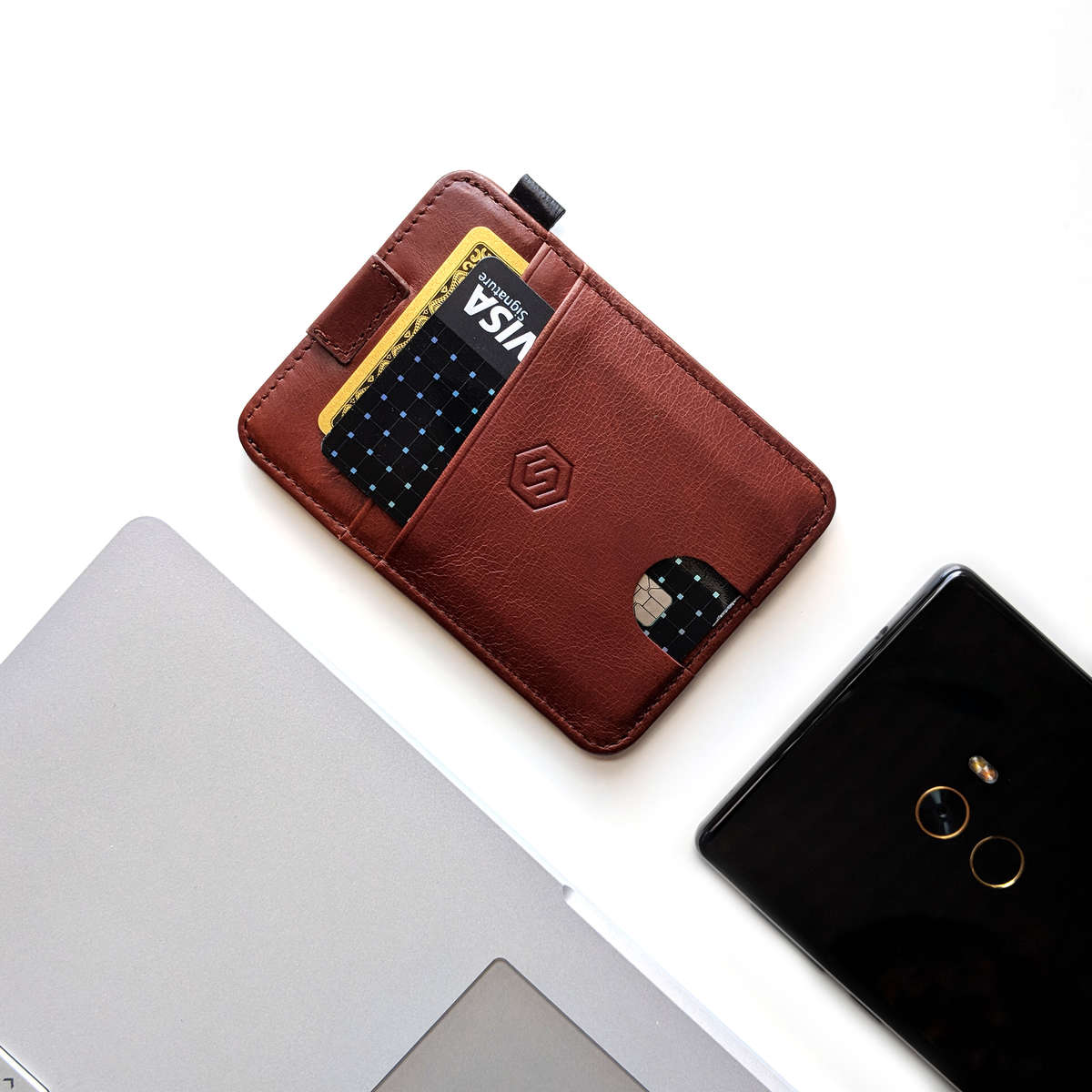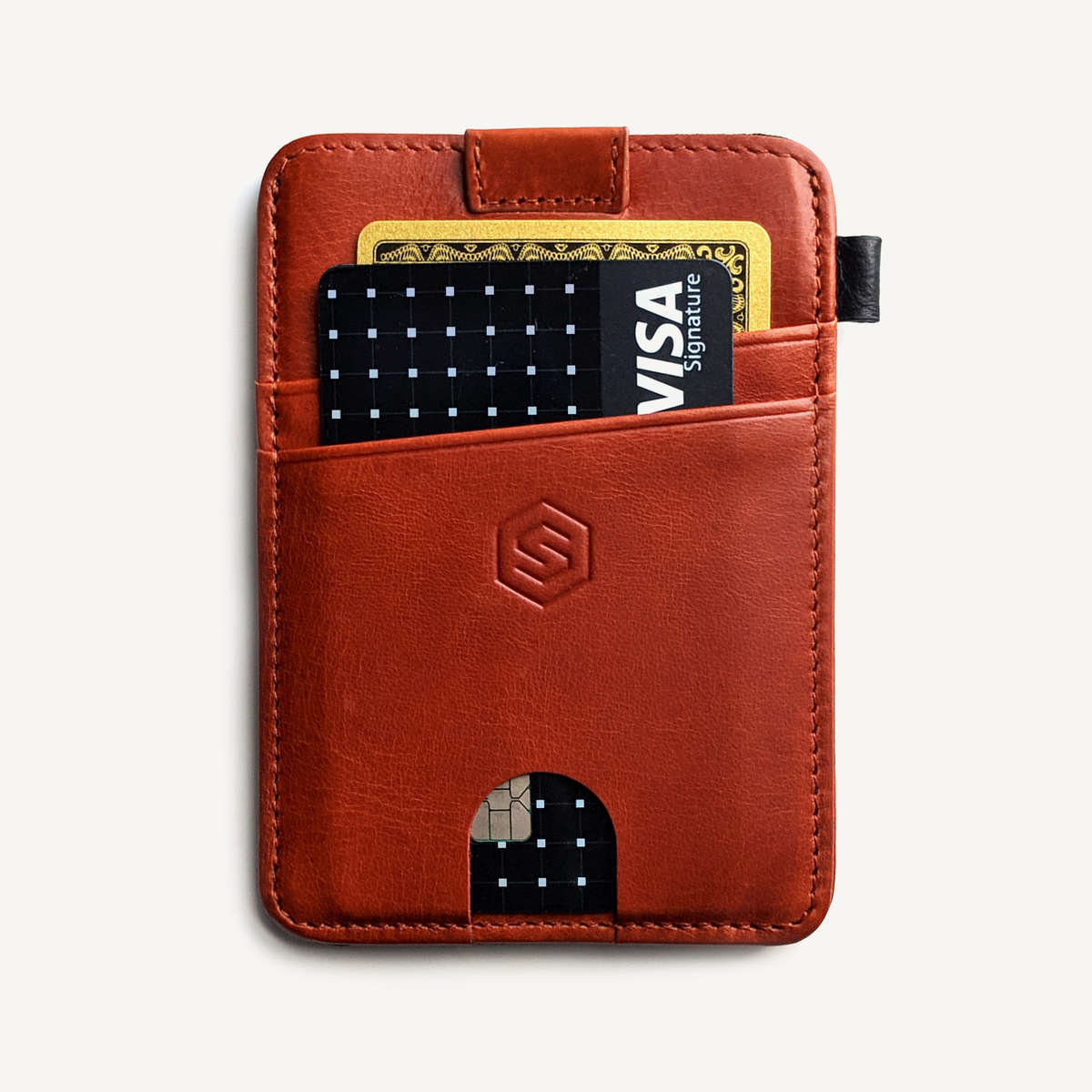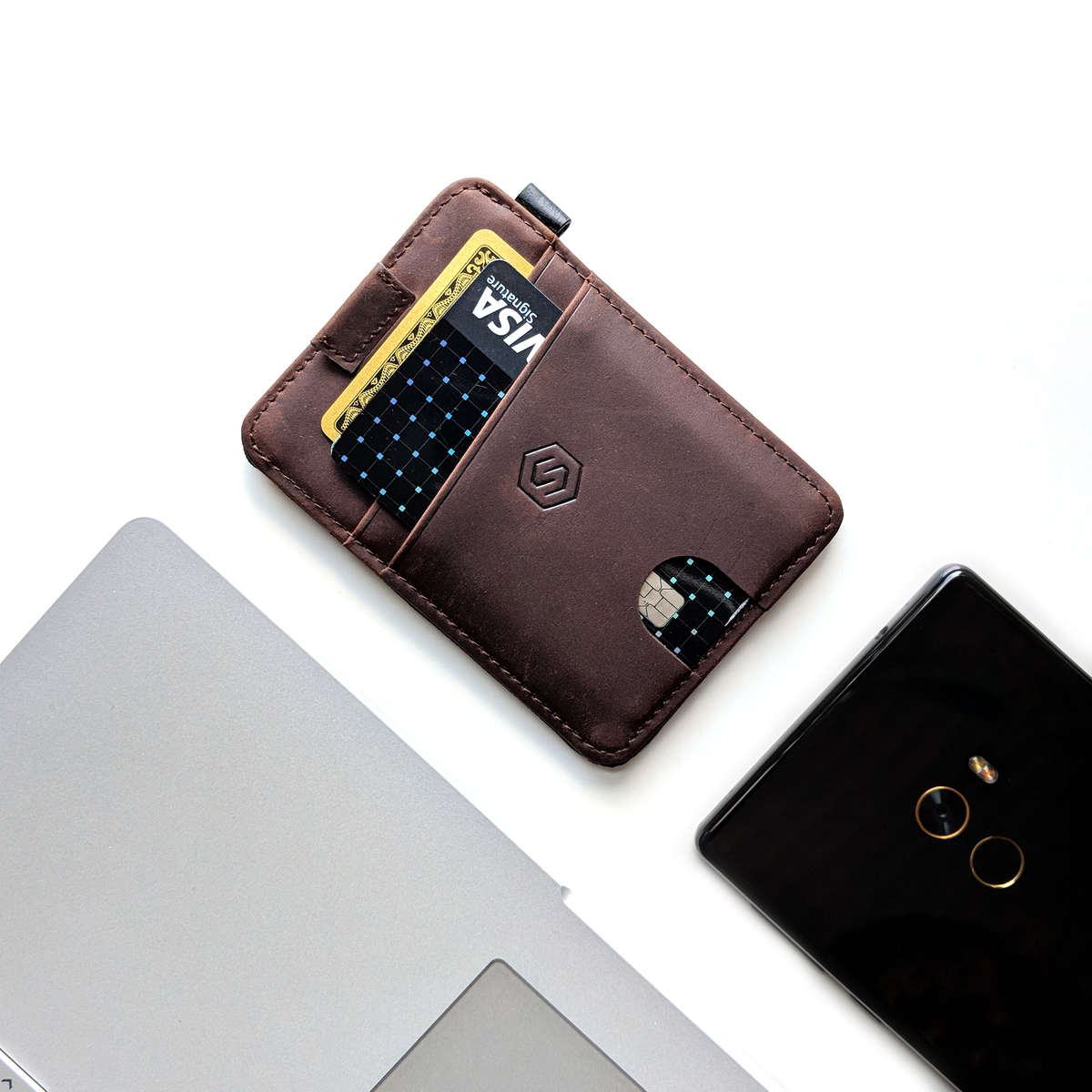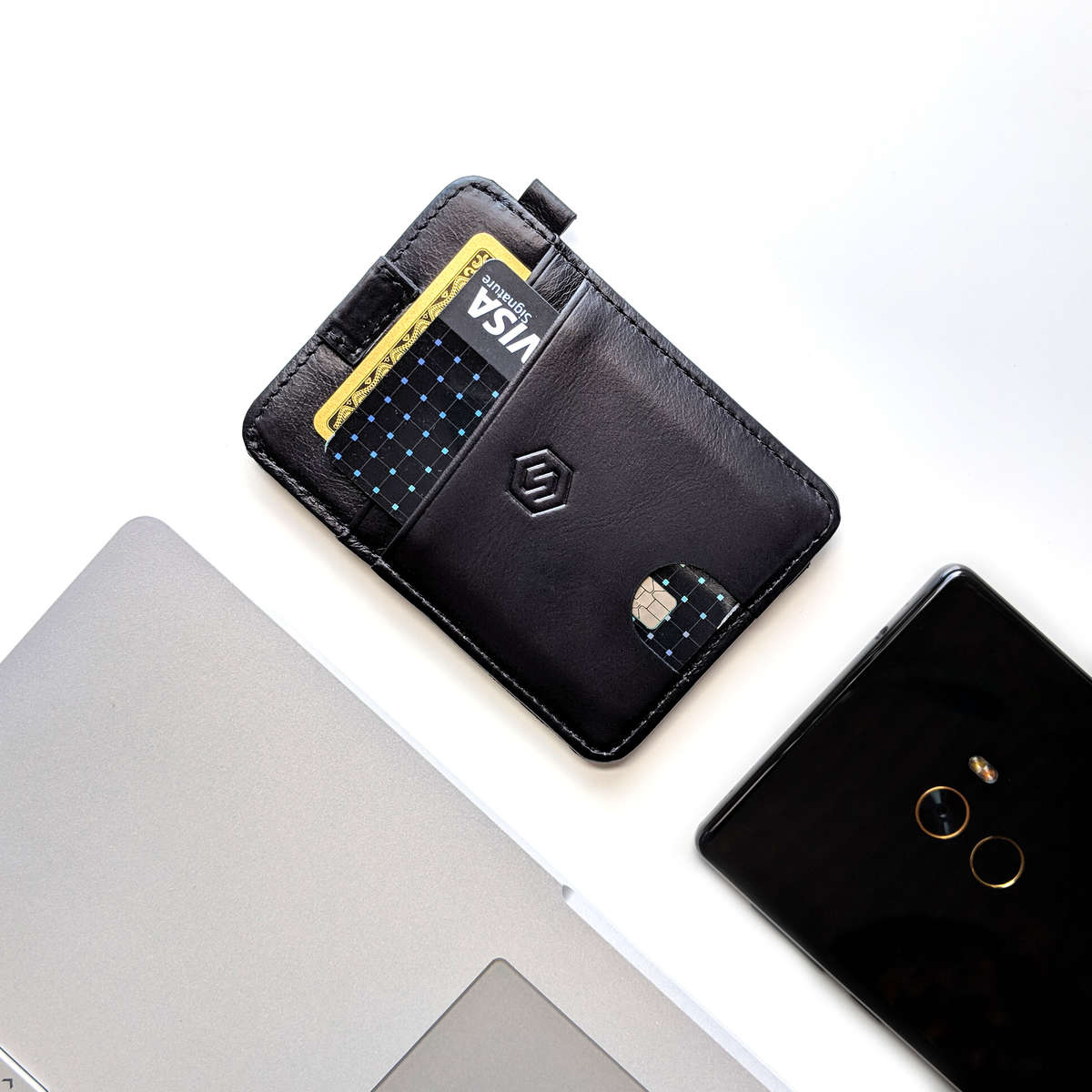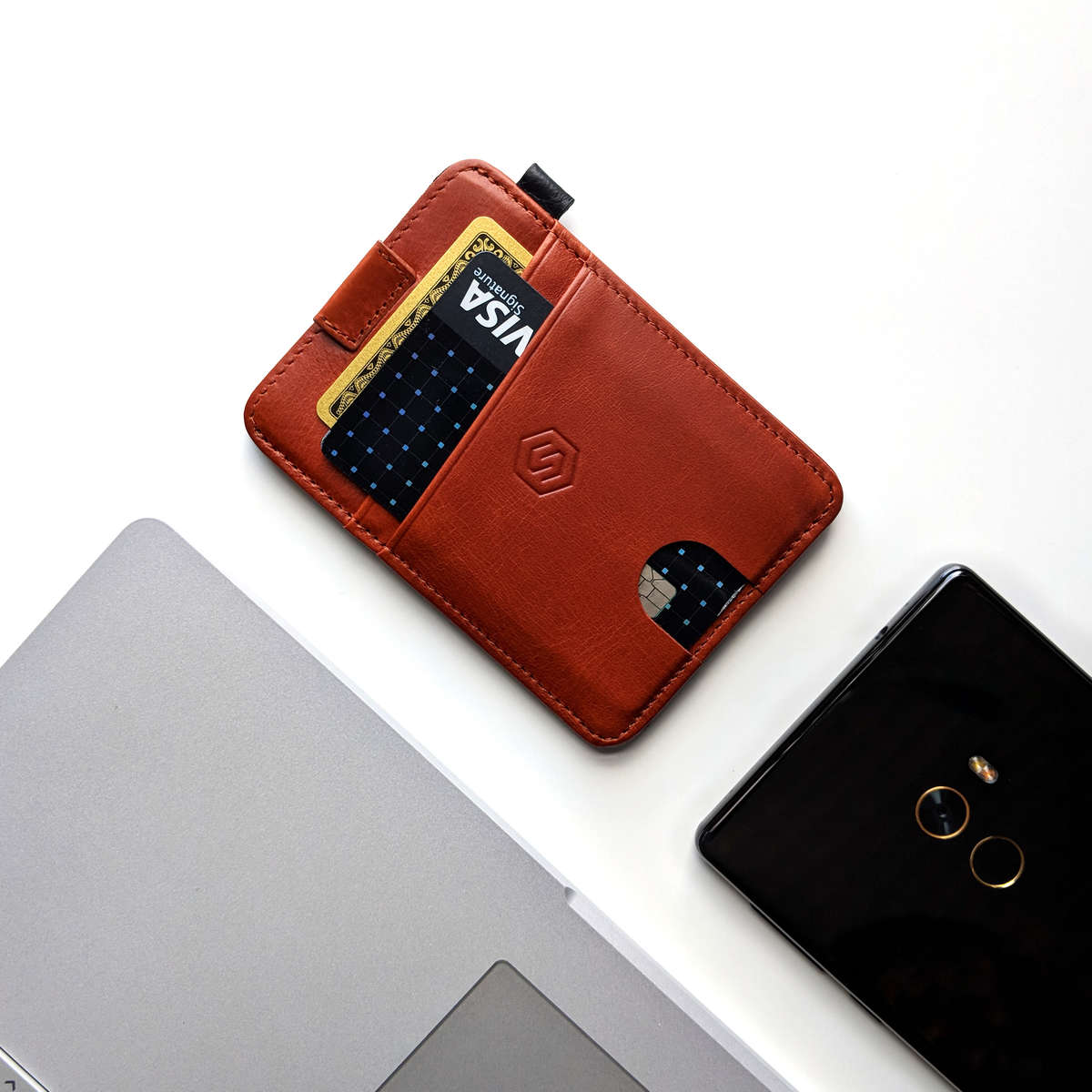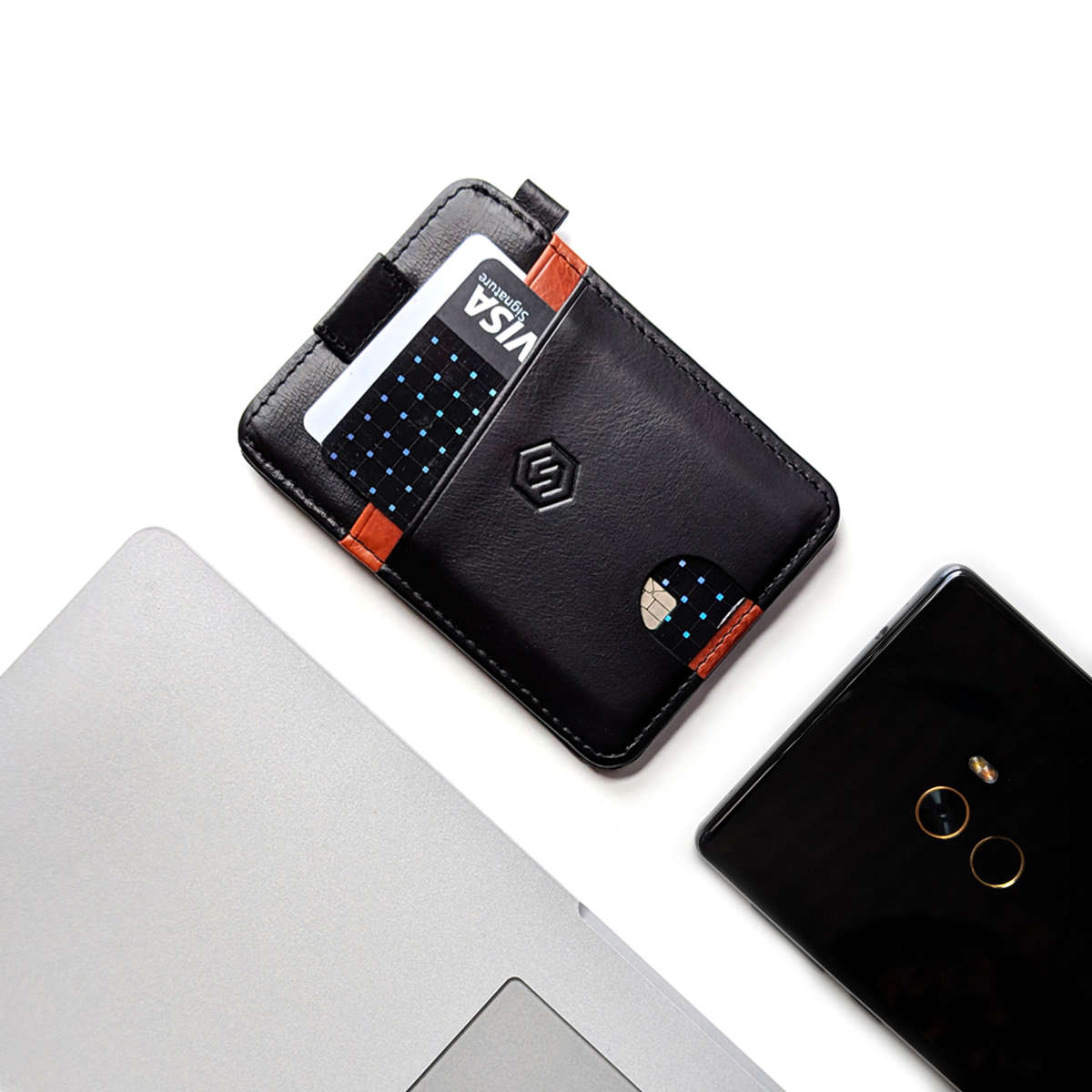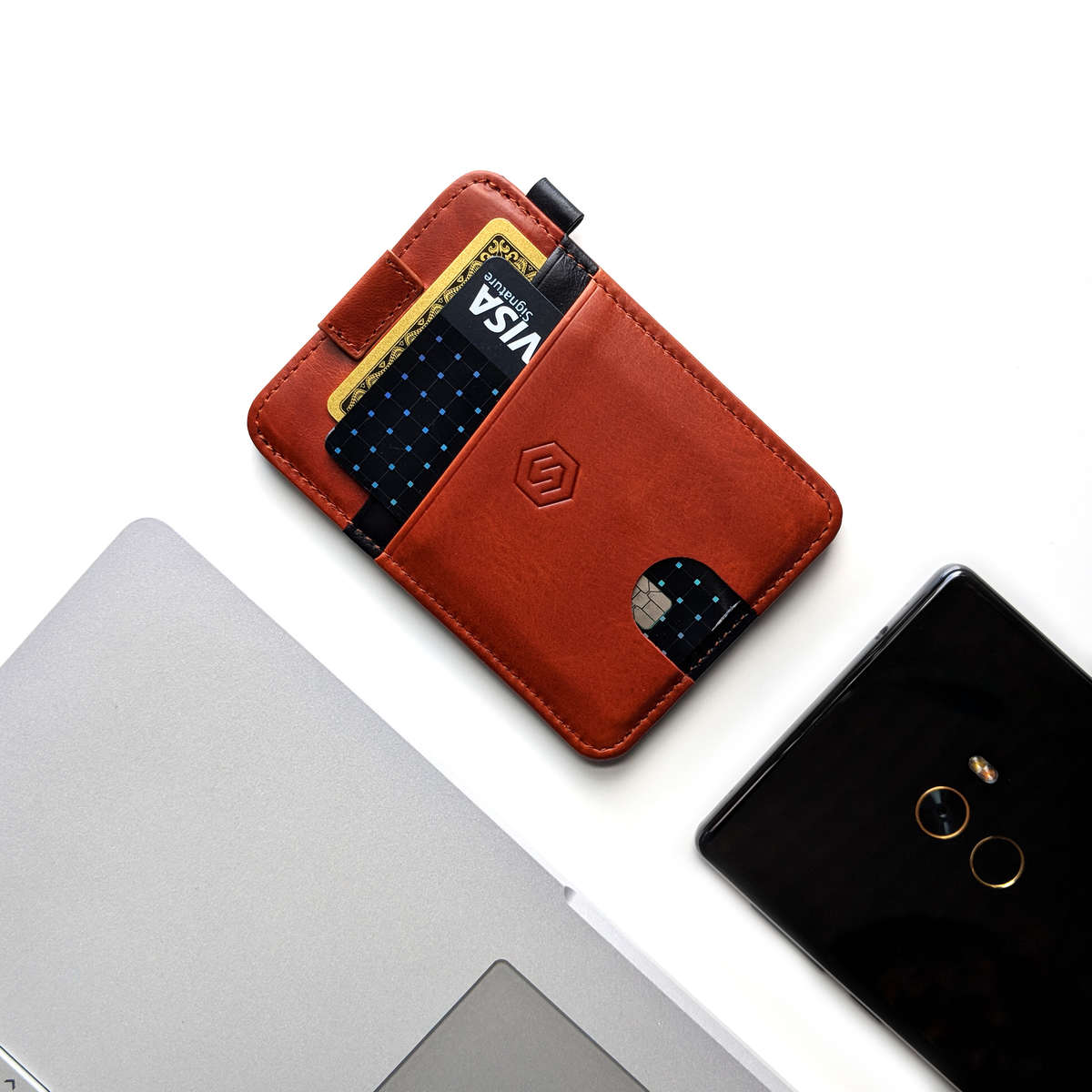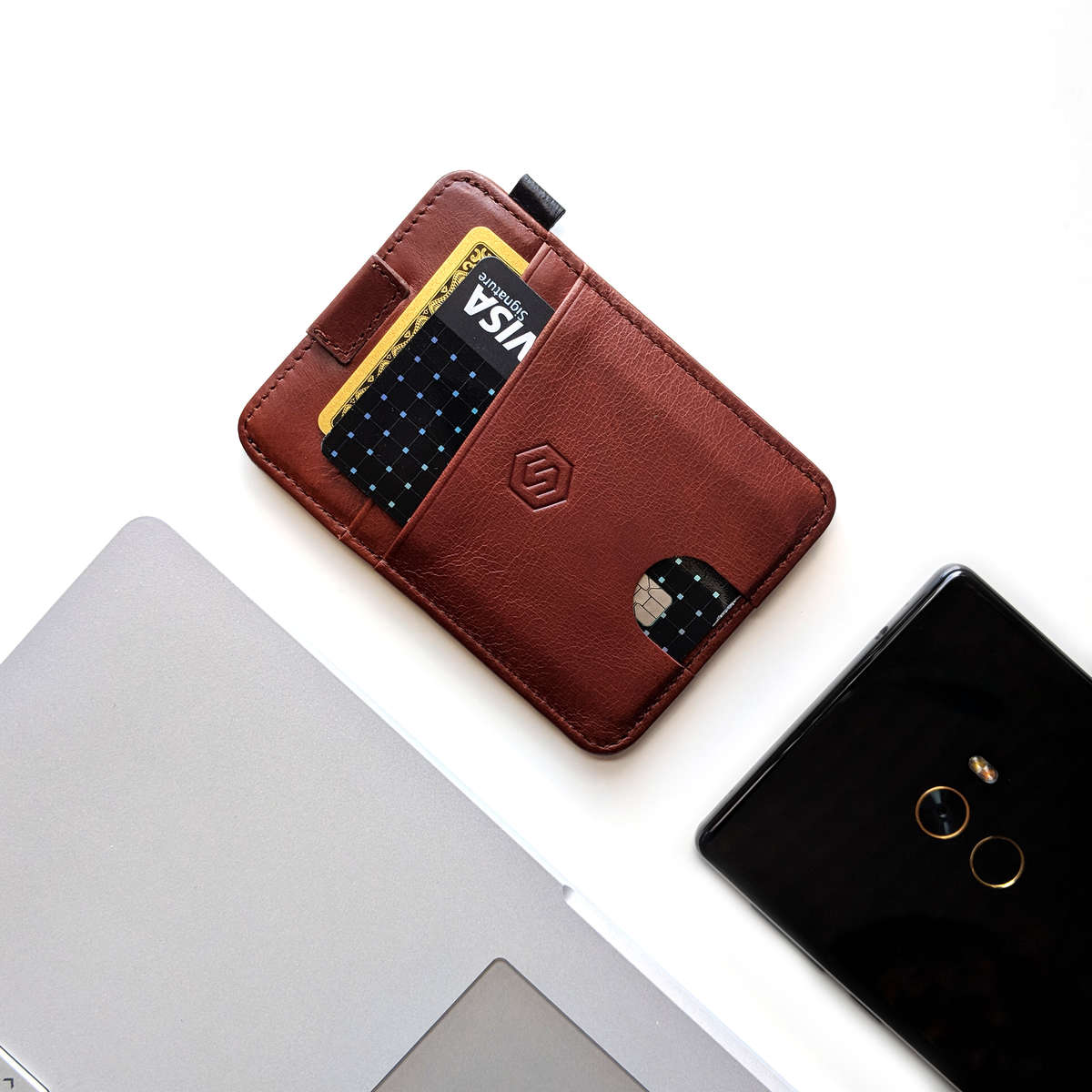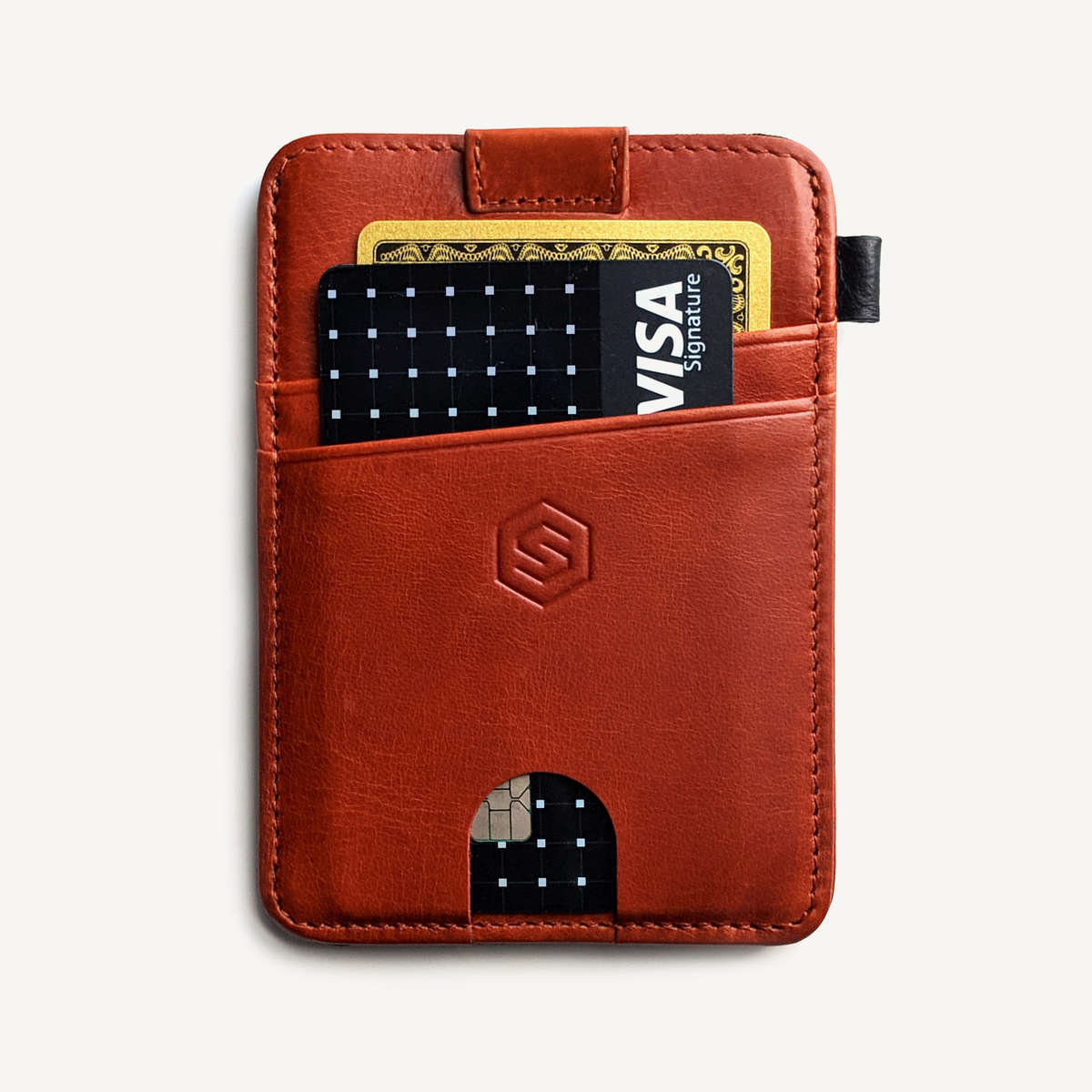 Why Strapo Wallet?
Made from genuine and durable top-grain leather
The expandable strap that securely holds keys, receipts, cash, and more!
Ultra-thin minimalist design for maximum comfort and style
Easy-access slot for your preferred card
Additional, easy-to-access storage space for more than 10 credit or business cards
RFID-blocking technology to reduce the chance of credit theft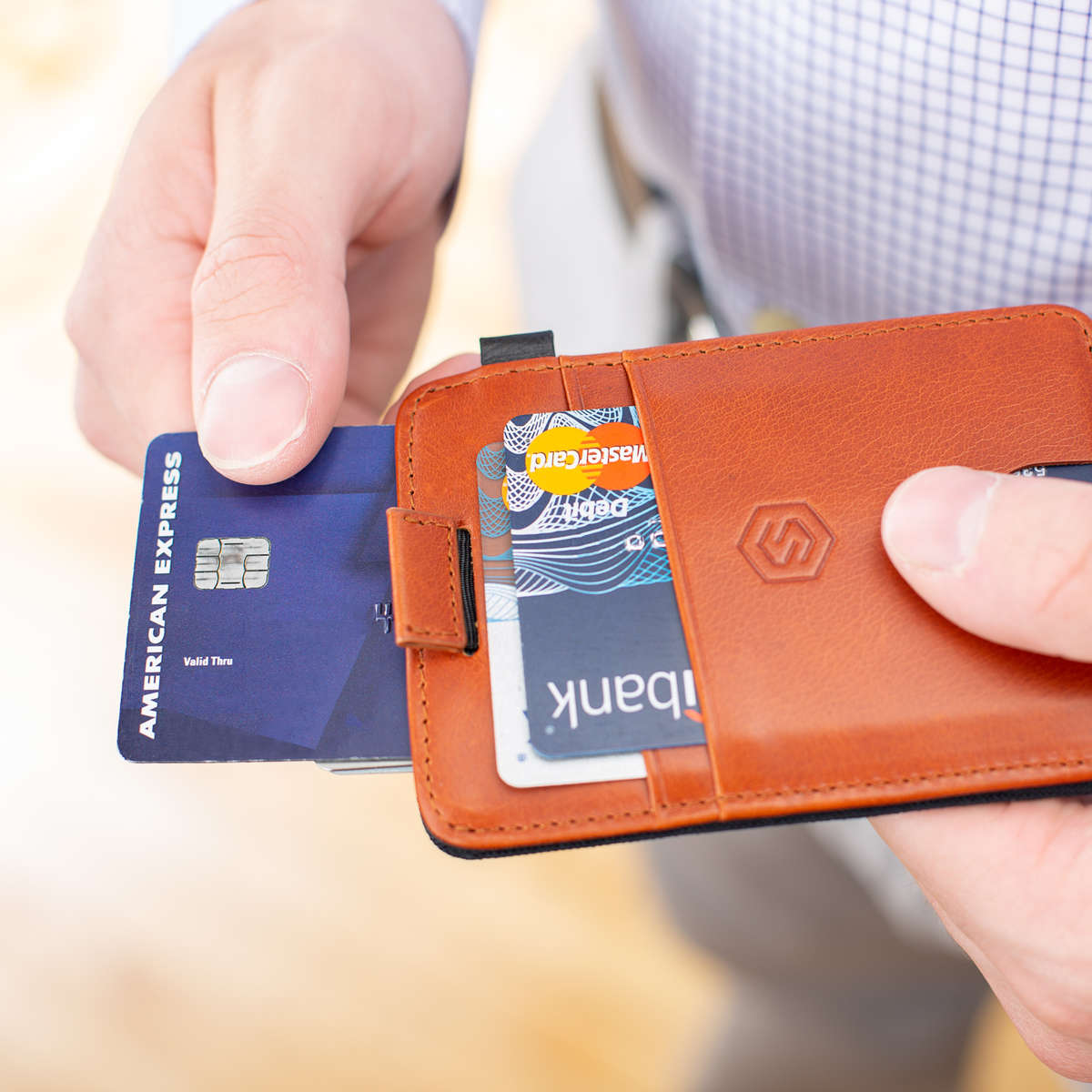 SO SMALL YET SO GENEROUS
The STRAPO is designed with your convenience in mind. It is spacious without taking too much space. It can hold up to 6 credit or debit cards, a GPS tracker, keys, earphones, receipts, business cards, cash or even a memory card. This expandable sleeve wallet can hold anything that comes to mind.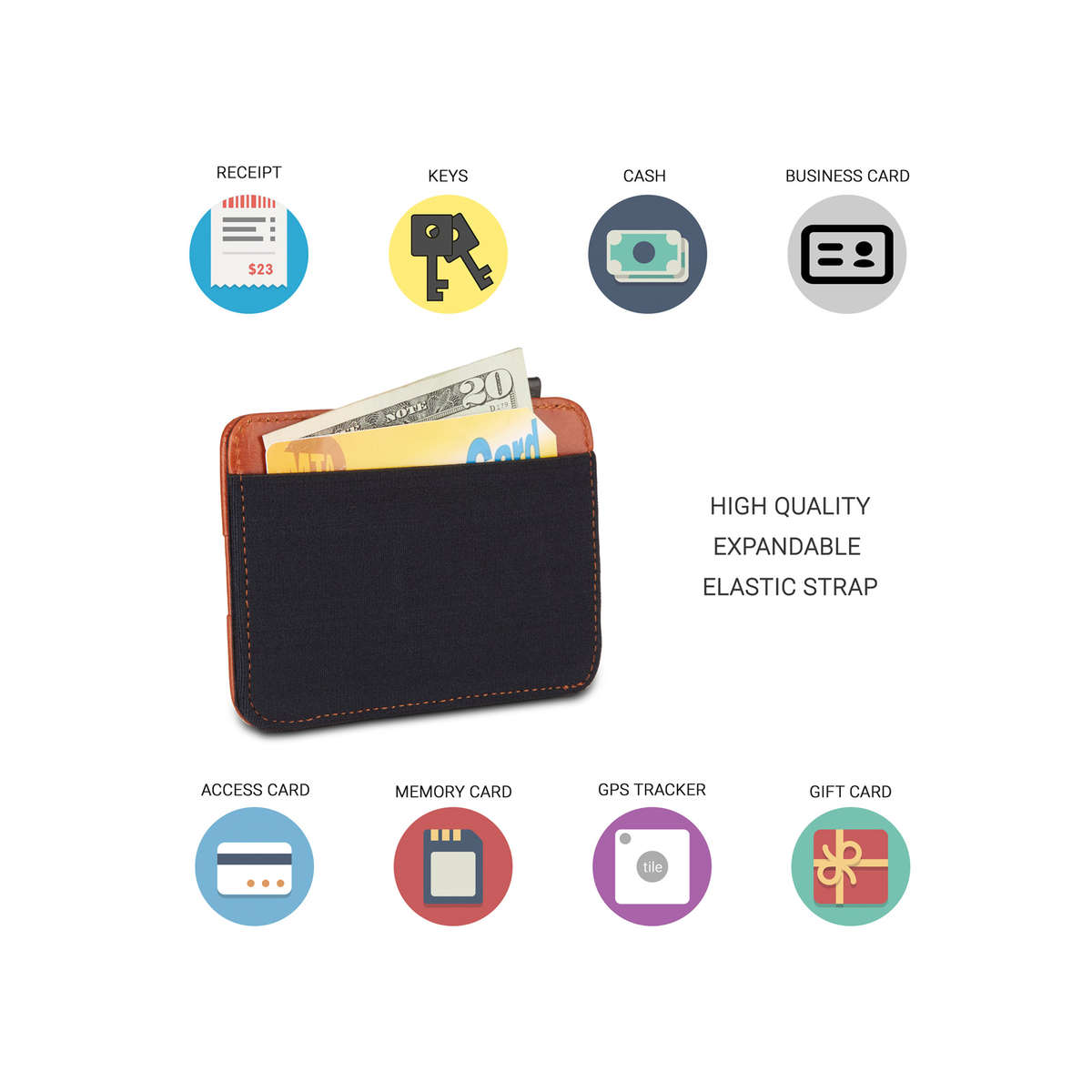 Expandable Strap
expands according to all that you put into the wallet and holds it tight. You can therefore confidently fit in any item like GPS tracker, keys, Earphone, Receipts, business cards, cash, memory cards. It simply fits in all that you need and holds it tight and you don't have to worry about losing any item.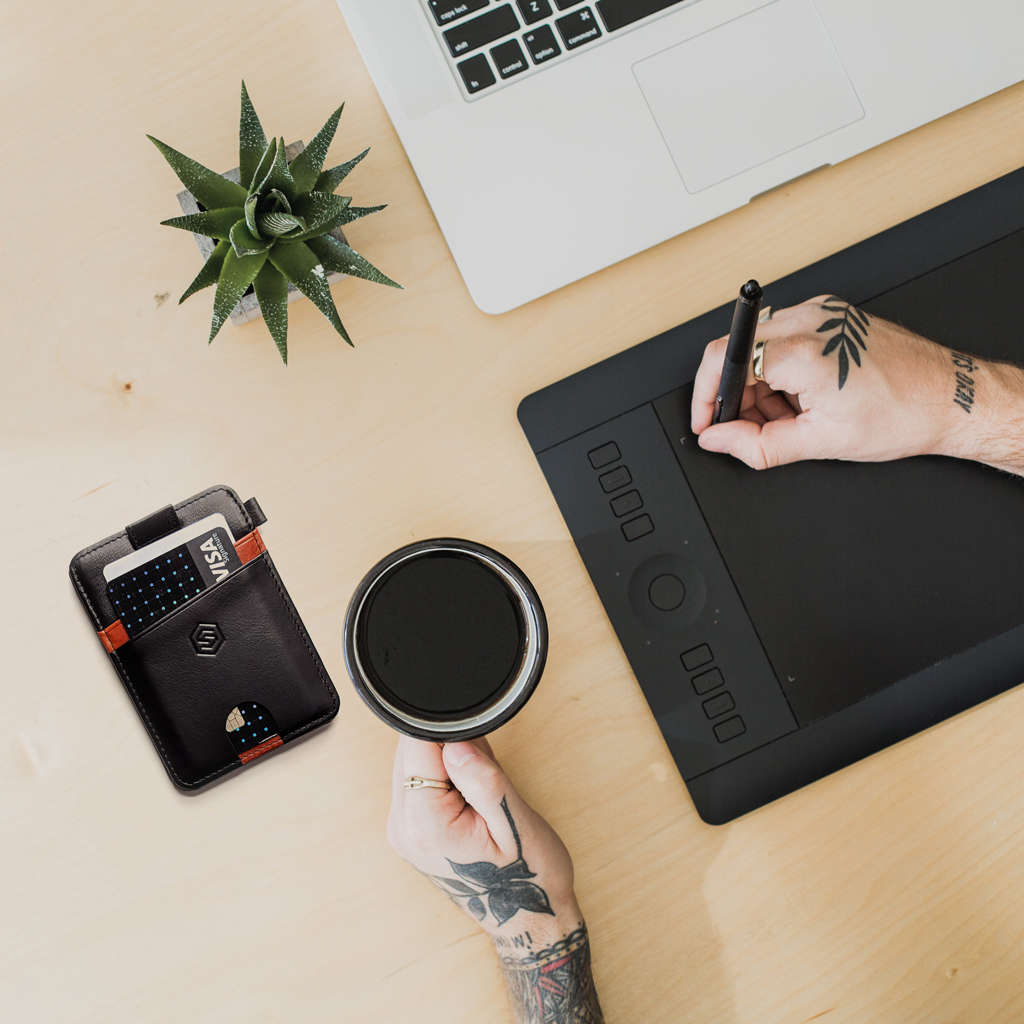 MADE WITH PREMIUM GRADE LEATHER
You are getting well designed minimalist wallet made using the highest quality genuine leather and high-quality strap. It is strong and durable and guarantees you years of service. It can easily hold up to 10 cards and several cash notes.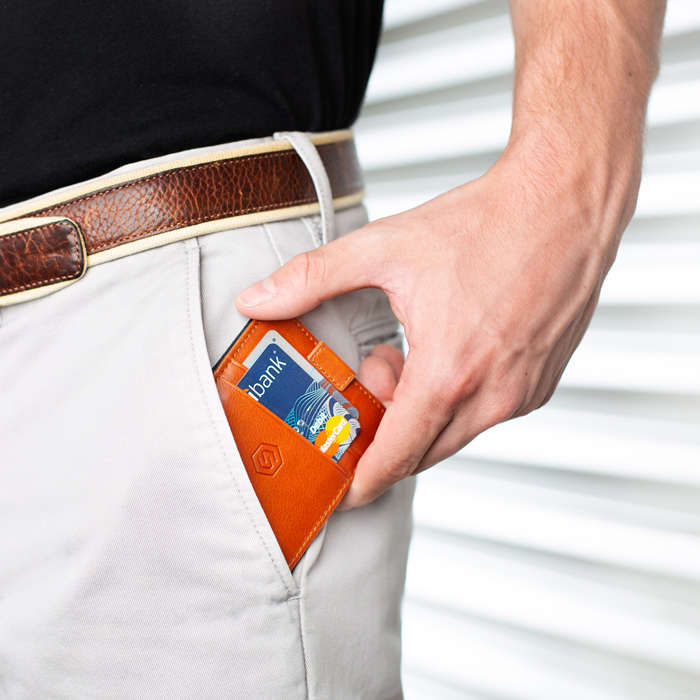 FITS ANYWHERE – TRULY COMPACT
Whether you are commuting to work, traveling abroad or simply enjoying a nice cocktail with your pals, this ultra thin sleeve wallet is the way to go. No more overstuffed wallets bulging out of your pants. Being slim, compact and minimalistic, it fits perfectly in your front and back pockets, shirts, suit or jacket.